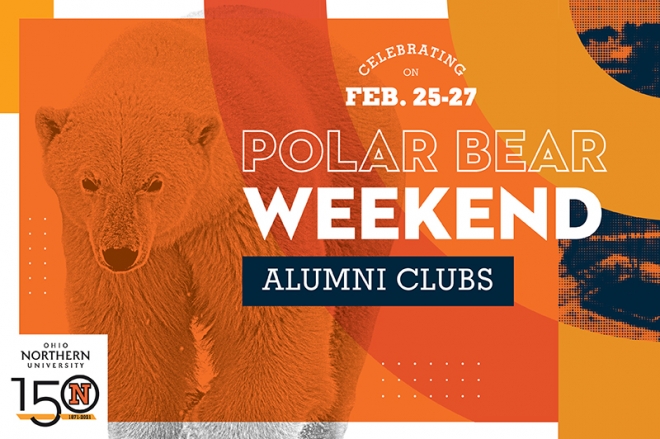 Start Date
Saturday, February 26, 2022 - 7:00 pm
End Date
Saturday, February 26, 2022 - 9:00 pm
Event Contact Name
Katerina Hinkle
Event Contact Phone #
4197722727
Event Contact E-mail
alumni@onu.edu
Celebrate your ONU pride with other Polar Bears in the Columbus area! The weekend of February 25-27, 2022, alumni everywhere will be gathering to celebrate what it means to be a Polar Bear. Together, we are creating a collective Polar Bear Weekend of fun, reminiscing, and connecting.
Here are the details for your Columbus gathering:
Saturday, February 26, 2022 starting at 7 p.m.
Henmick Farm & Brewery at 4380 North Old State Road, Delaware, OH 43051
Your $10 registration includes appetizers and one Henmick drink ticket
Registration deadline is Friday, February 18th, 2022
Register here.