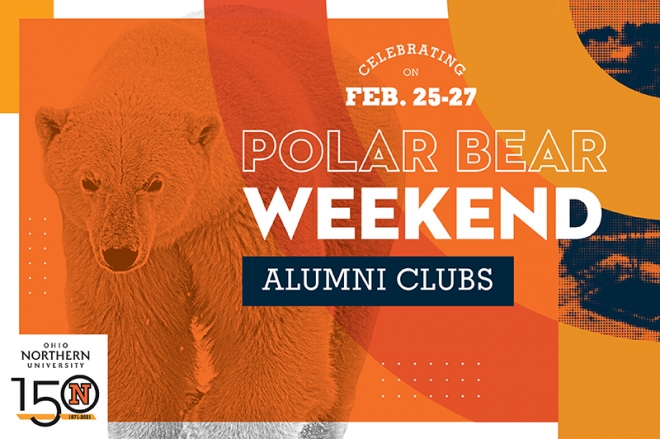 Start Date
Sunday, February 27, 2022 - 3:00 pm
End Date
Sunday, February 27, 2022 - 6:00 pm
Event Contact Name
Katerina Hinkle
Event Contact Phone #
4197722727
Event Contact E-mail
alumni@onu.edu
Celebrate your ONU pride with other Polar Bears in the Cincinnati area! The weekend of February 25-27, 2022, alumni everywhere will be gathering to celebrate what it means to be a Polar Bear. Together, we are creating a collective Polar Bear Weekend of fun, reminiscing, and connecting.
We invite you to join your fellow alumni and friends at the ONU Cincinnati Alumni Club event:
Sunday, February 27, 2022 for the 3 p.m. Cincinnati Cyclone's game
Heritage Bank Center at 100 Broadway Cincinnati, OH 45202
Your $10 registration includes the game and Twister Bucks for the concessions
Registration deadline is Friday, February 18th, 2022
Your tickets will be mailed to you  the week before this February 27th, 2022 event. Twister Bucks will be handed out at your seat.
Register here