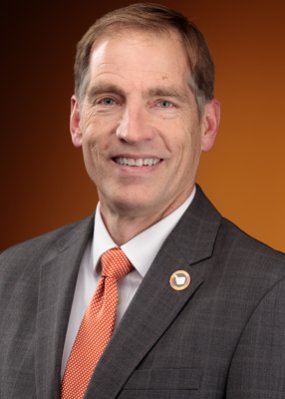 Research Interests
Population Health; Infectious Diseases; Leadership
Employee degree:
BSPH, Ferris State University
D PHAR, Ferris State University
Biography
Murphy JA, Schroeder MN, Rarus RR, Yakubu I, McKee SOP, Martin SJ. Implementation of a Cardiac Transitions of Care Pilot Program: A Prospective Study of Inpatient and Outpatient Clinical Pharmacy Services for Patients With Heart Failure Exacerbation or Acute Myocardial Infarction. J Pharm Pract 2018 Jan 1. [Epub ahead of print]
King PK, Martin SJ, Betka EM. Patient Awareness and Expectations of Pharmacist Services During Hospital Stay. J Pharm Pract. 2017 Oct;30(5):506-515.
Roecker AM, Bates B, Martin SJ. Gastrointestinal Infections And Enterotoxigenic Poisonings. In Eds. Dipiro JT et al. Pharmacotherapy; Tenth edition, McGraw-Hill, New York, NY. McGraw-Hill, NY 2017