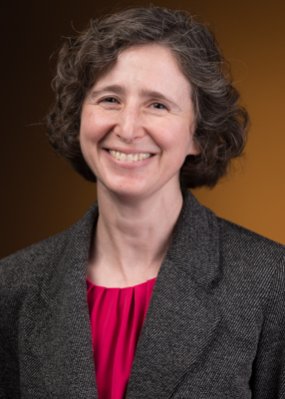 Employee degree:
AB, Bryn Mawr College
JD, Harvard University
LLM, Georgetown University
Biography
Rebecca Rosenberg holds a JD (cum laude) from Harvard Law School, an LLM in taxation (with honors) from Georgetown Law Center, a BA (magna cum laude, with high honors in psychology) from Bryn Mawr College. She has taught tax law classes at Ohio Northern University's Pettit College of Law since 2017 and previously practiced tax law in a variety of settings.
Courses taught:
Federal Income Tax, Tax of Corporations and Shareholders, Tax of Partners and Partnerships, International Taxation
Recent publications:
Rebecca Rosenberg, It's All About the DRD, What's Wrong with Foreign Branches, and a Few Other Things You Should Know About the New International Tax Provisions, Loyola of Los Angeles Law Review (expected publication early 2020).
Rebecca Rosenberg, Codification of the Economic Substance Doctrine, Part II: Substantive Impact and Unintended Consequences, 15 Hastings Bus. L. J. 55 (2019).
Rebecca Rosenberg, Partial Repeal of Foreign Tax Credits by the Tax Cuts and Jobs Act: Resulting Behavioral Incentives, Self-Help, and New Mechanics for Some Remaining Portions of the Credit, 38 Va. Tax Rev. 64 (2018).