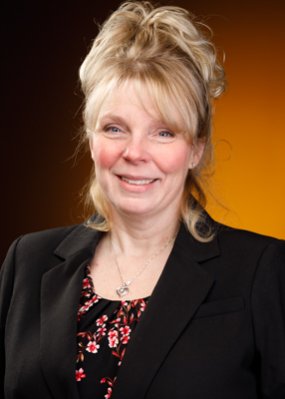 Research Interests
Mindful lawyering, academic success, bar preparation, social media law, ethics, jury selection
Employee degree:
BA, Ohio State University (The)
MED, Ohio State University (The)
JD, North Carolina Central Univ
Biography
Michelle "Cheli" Hunt teaches law courses to help students develop and improve skills necessary for success with the law school curriculum and bar examination. Prior to joining ONU Law, Hunt practiced in administrative law, ethics and federal appeals. She served as assistant dean for law admissions at The University of Toledo College of Law and as executive director of student services at the University of Wyoming College of Law. Previously, she was an elementary and middle school teacher and volleyball and cheerleading coach. Hunt earned her law degree from North Carolina Central University School of Law, and her Master of Education and Bachelor of Arts in psychology from The Ohio State University.
Courses taught:
Legal Analysis, advanced legal analysis