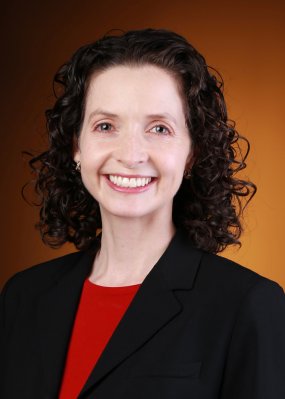 Research Interests
Consequences of state marijuana laws for business organizations, negotiation psychology and lawyering
Employee degree:
BA, Georgetown University
JD, Harvard University
Biography
Lauren A. Newell joined the ONU Law faculty in 2012. Prior to joining the faculty, she practiced corporate law with Boies, Schiller & Flexner LLP in New York City. Newell teaches and writes in the areas of business and securities law, dispute resolution, and marijuana law. She is qualified as a nonpublic arbitrator of securities industry disputes through the Financial Industry Regulatory Authority (FINRA). Newell received her B.A., summa cum laude, from Georgetown University and her J.D., cum laude, from Harvard Law School.
Courses taught:
Alternative Dispute Resolution, Business Organizations I, Business Organizations II, Negotiation: Dealing with Emotions, Negotiation Workshop, Securities Regulation
Recent publications:
High Crimes: Liability for Directors of Retail Marijuana Corporations, 16 N.Y.U. J. L. & BUS. 419 (2020).
Rebooting Empathy for the Digital Generation Lawyer, 34 OHIO ST. J. ON DISP. RESOL. 1 (2019).
Up in Smoke? Unintended Consequences of Retail Marijuana Laws for Partnerships, 38 CARDOZO L. REV. 1343 (2017).