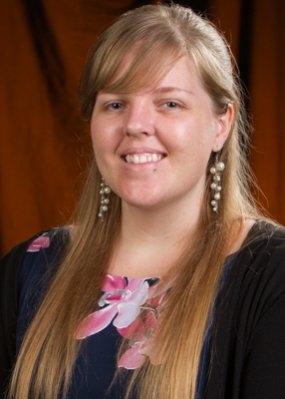 Employee degree:
BA, Florida State University
MLIS, University of Illinois Urbana
Biography
Kaylan Ellis joined the College of Law faculty in June 2016. Prior to her appointment, she worked at Eastern Florida State College as the college-wide cataloging specialist. She previously worked at the Illinois Fire Service Institute Library as a graduate assistant while pursuing her master's degree in library and information science. She has also held positions at the University of Illinois's Velde Book Conservation Laboratory and Spurlock Museum, Florida State University's Warren D. Allen Music Library, and the Florida Department of State's Records Storage Center.