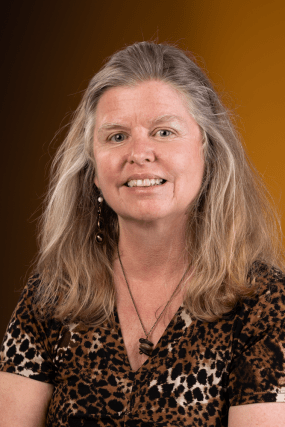 Research Interests
Eleventh amendment, religion and the law, justiciability
Employee degree:
AB, Cornell University
JD, Case Western Reserve Univ
Biography
Joanne Brant has taught law students at Ohio Northern since 1991. During that time, she has received multiple awards for teaching, scholarship and advising the ABA National Moot Court team. She has also taught law students at The Ohio State University, the University of Alabama, and the University of Fribourg, Switzerland. She has delivered presentations at AALS Annual Meetings, served as chair of the AALS Section of Law and Religion, served on an ABA inspection team and served on the Ohio Attorney General's Ethics and Professional Responsibility Council. She clerked for the Honorable Pierce Lively, who was then the chief judge of the United States Court of Appeals for the Sixth Circuit. Her undergraduate degree is from Cornell University and her law degree from Case Western Reserve University.
Courses taught:
Constitutional Law 1 and 2, Church/State Seminar, Federal Courts, Women and the Law Seminar, Election Law, Law & Literature Seminar, Legal Profession, Alternative Dispute Resolution, Employment Discrimination, Business Organizations 1-2, Criminal Law, International Commercial Arbitration
Recent publications:
Engel: Divisiveness or Coercion – A Response to Professor Marshall, 46 CAP. L. REV. 373 (2018)
(Invited piece for Sullivan Lecture) Earning His Second Pair of Wings: The Inspiring Life of Mike Lewis, 42 OHIO N. U. L.REV. 873 (2016)