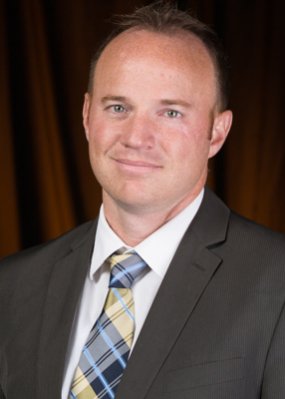 Academic Credentials
State Bar of Texas (Inactive), State Bar of Utah (Inactive)
Research Interests
Employment discrimination, Title VII of the Civil Rights Act of 1964, religious accommodations in the workplace, employment discrimination in sports, employment discrimination against ex-offenders
Employee degree:
BS, Brigham Young University
MS, Brigham Young University
JD, Univ of Michigan Ann Arbor
Biography
Dallan Flake joined the ONU Law faculty in 2016. He writes on topics related to employment discrimination law, focusing primarily on religious accommodations and initiatives to increase ex-offender employment. His current research addresses how professional sports teams and schools can be held liable when spectators harass athletes. His work has appeared in numerous top law journals, including the University of Pennsylvania Law Review, Washington University Law Review, and Minnesota Law Review. He has also published in several leading sociology journals. Before coming to ONU, Flake taught sociology at Brigham Young University. Prior to that, he practiced law in Dallas, Texas, with Ogletree Deakins and Winstead, where he represented employers in all aspects of labor and employment law.
Courses Taught:
Civil Procedure, Employment Discrimination, Evidence, Labor and Employment Practicum, Advanced Legal Analysis, Conflict of Laws, Sports Law
Recent Publications:
Restoring Reasonableness to Workplace Religious Accommodations, 94 Washington Law Review (forthcoming 2020).
Using Religion to Protect Transgender Employees from Discrimination, 2020 Illinois Law Review (2020).
Interactive Religious Accommodations, 71 Alabama Law Review (2019).