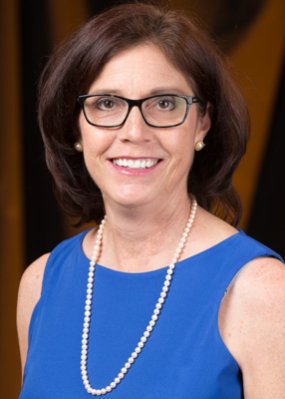 Academic Credentials
Board Certified Patient Advocate
Research Interests
Patient Advocacy, Ethics of International Aid, Competent Cultural Communication in Health Care
Employee degree:
BA, Univ of Nebraska At Omaha
MA, Univ of Nebraska At Omaha
PHD, University of Oklahoma
Biography
Recent Scholarship
North, C. L. & Johnson, M. A. (Under Contract). Health communication: Advocacy for social change. 
Health communication textbook that will be in line with the standards for the new certification for patient advocacy.
North, C. L., Henriksen, B., Beckett, R.D, Etheridge, K. M., & Smith, W. T (2018).  Impact of training and student self-identification on frequency, constructiveness, and professionalism of pharmacy student evaluations of teaching. Currents in Pharmacy Teaching and Learning, xx, (x). doi: 10.1016/j.cptl.2018.06.016
North, C. L. (2018).  Practicing medicine with CLAS. In R. W. Davis & A. Patterson-Matsuko (Eds.) Communication for global engagement across cultural boundaries (2nd ed.). Dubuque, IA: Kendall-Hunt.
Classes Taught
Introduction to Global Health
Health Communication
Cross-cultural Communication
Ethics of International Aid