Opportunities & Resources
If you are an English major, or thinking about becoming one, you'll have access to every opportunity and resource you need for success. From talent awards to a checklist to make sure you're on track to graduate, we've got you covered.
For information about the ONU Single Poem Broadside Contest, or to enter your work, click the submit button below.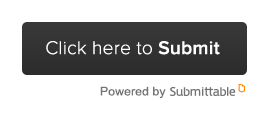 Department of English
Paulene Callahan
419-772-2100
p-callahan.1@onu.edu
Dukes Memorial 100
525 South Main Street
Ada, Ohio 45810
Monday:
8 a.m.-5 p.m.

Tuesday:
8 a.m.-5 p.m.

Wednesday:
8 a.m.-5 p.m.

Thursday:
8 a.m.-5 p.m.

Friday:
8 a.m.-5 p.m.

Saturday:
Closed

Sunday:
Closed